There are thousands of reasons of why catalog permissions are required. There are thousand other known reasons why most of the websites today are making use of catalog browsing. These are in fact the most open – source e Commerce framework which offers the business owners a good control over the overall appearance, functionality, navigation and content of the entire website – making the overall experience a never before one!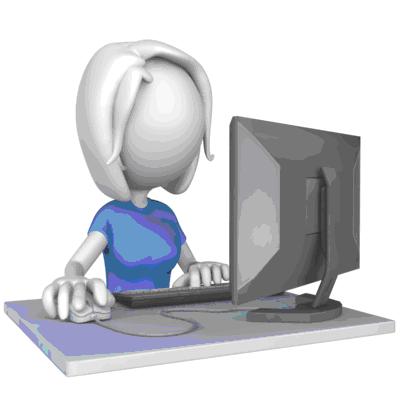 Benefits and uses of Catalog Permissions
It integrates everything – Google shopping, Adwords integration, automation, CRM and other such technicalities. What comes out as the most interesting part over here is – magento Catalog permissions. Well, yes there is more to it than you can think! It involves things like whom to allow visiting your website, how much they can wander in and at what times. Think over it like this – it's just like making sure that only a certain section of people enter your shop and do the purchase. It can include factors like strata of society, class, earning power, psychology and points like this.
When it comes to a website, catalog browsing can include factors like product category, one product, entire list of product category, home page, about us, contact us, my cart, buy back page and so on. There can be restriction over group of people who visit the website at any point of time.
Offering such kind of permissions for catalog and product browsing has is own advantage. It includes factors like – it gives you the freedom to restrict user access from access to desired pages; makes it easy to target only a certain group of people, allows more space to create rules for catalog permissions, hiding undesired information from the clients, customized error page creation, priority setting according to the usability of the online store as well as making promotional rules creation easily. And of this can be done to attract more and more customers/target audience to your website in a comparatively shorter span of time.
The benefits include enhanced content management system, rich merchandise suite, automated email marketing reminders, advanced administered roles and permissions, category view and purchase permissions, search engine optimization, assisted shopping, managing shopping carts and enhanced full page cache. This also includes private club sales with only a specific genre of online customers venturing into a defined location of the website classified as "Invitees".
Catalog Browsing with permissions has its advantages and disadvantages. Since it has got more plus points; that's the reason why most of the good website companies are offering it at a competitive price. Others are using it for their benefit only. (you can easily tap on factors like products price, compare, wish list, search results list and so on). Its good from the other point of view as it has got more PE compatibility, easy installation method, 100% open source in most of the cases as well as lifetime bug free guarantee with 24*7 support. What else one would want!