Sony looking to dive into return of virtual reality video games and announced Project Morpheus, a prototype equipped with a five inches LCD display, which seeks to provide users of the PlayStation 4 a more realistic and immersive experience. Its design shaped display will function in conjunction with the PlayStation Camera system, along with a series of sensors that will allow the gamer to have a fluid motion in real time within the game.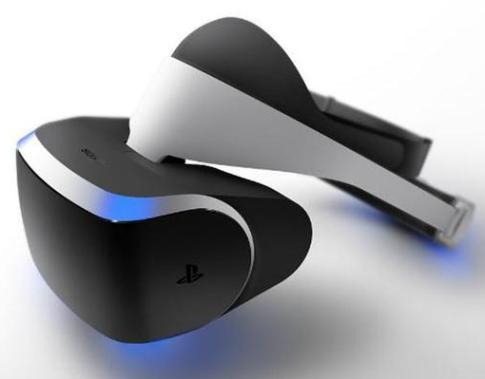 The display consists of five inches LCD screen, divided into two, each with a resolution of 960 by 1080 pixels, with a field of view of 90 degrees. It has gyroscopes and accelerometers as additional sensors, and connection will be through a HDMI and USB cable, but Sony plans to make the system work wirelessly.
For certain titles, the Project Morpheus viewer will use in conjunction with the PlayStation Move control, so that the user can use object, tool or weapon, a mode that will allow you to replicate their actions in the video game character.
Presented at the Game Developers Conference, Sony virtual reality Viewer will have a 3D environmental audio system, located in multiple areas of the helmet; of such form that the user could identify certain actions inside the game as where from the sound comes.
Project Morpheus was a development that took three years of work at Sony, which will focus on the PlayStation 4 platform. It will have its own platform for developers (SDK) so you can create video games adapted to this technology, but the company did not specify its release date.
As background to the system proposed by Sony, the company Oculus successfully managed fund via Kickstarter its viewfinder of Rift virtual reality, which is still in the experimental stage and is not yet commercially available. Besides achieving raise funds through crowdfunding, Oculus Rift managed to gain notoriety by adding as Chief Technical Officer to John Carmack, co-founder of id Software and responsible for titles such as Doom and Quake, in addition to the support of companies like Valve, Epic and Unity.