Honestly, I sometimes do not understand the manufacturers. It is assumed that the customer is always right, but they do when they want, skip the clause and we try to put on your eyes so that neither time has managed to sell.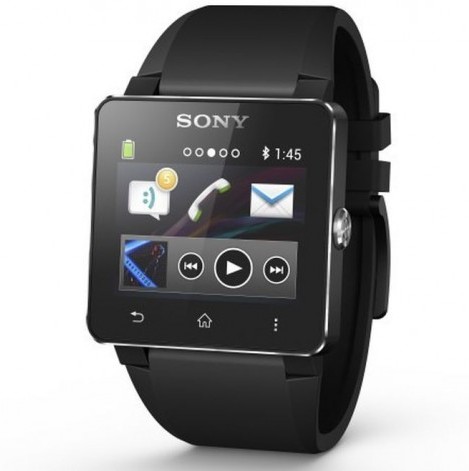 That is the impression I have of the event for the presentation of the Sony Smartwatch 2, which seems that they were showing a new super-invention, when smart watches already have been on the market and have not gotten the attention of majority audiences.
In fact, for those who may be able to interested in this new version of the Sony intelligent clock, I tell you that the OS is Android and that the market will be for the month of December and that will of course be compatible with Sony Xperia smartphones to which it has a design in the air trying to create the idea that you need to get even more juice to the Xperia experience.
In this short, I think that in part Sony has thought that if Apple has one on the way, and the Android Market although it has some copies at the moment none of them offers design features such as interesting, it seems that in reality they have thought that by test nothing is lost.