With so many laptops on the market, it's enough to give you a headache! From Macbooks to Chromebooks, these products come in various shapes and sizes. Here are tips on how to save money when looking for a new laptop. Result!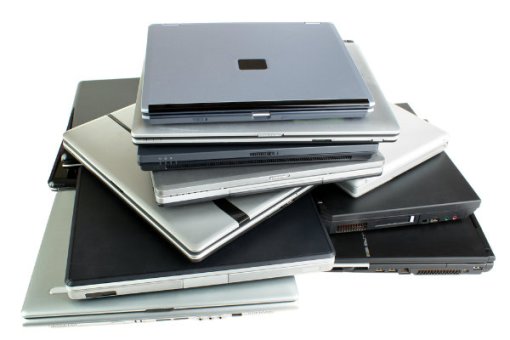 1. Use a Price Comparison Website
A price comparison website is the best place to start when looking for a laptop online. Here you'll find your favourite brands all in one place, and you'll be able to compare and contrast different prices from various retailers. Using a comparison site means you won't have to search the Internet for hours finding the best prices. Everything you need is in front of you.
2. Use a Discount Code
Millions of online shoppers use discount codes every year, and you could bag a significant saving if you use one on your laptop purchase. These codes run the gamut from money-off your order to free delivery. But just remember to check the terms and conditions of your voucher before you use it! You'll be prompted to enter your code during the checkout stage, and you'll receive an email confirmation of your order.
3. Sign Up to Mailing Lists
If you want to hear about the latest laptop offers and discounts from retailers, why not sign up to their mailing lists? This way, you'll receive the latest news and information direct to your email inbox. Alternatively, follow your favourite retailers on their social media accounts. Many companies post information about the newest laptop deals or clearance offers on sites like Facebook and Instagram, so you'll be one of the first to hear about the best new bargains. Don't worry, you can always unsubscribe from these lists at any time!
4. Wait for Cyber Monday
Many laptops are reduced on Cyber Monday, so you might be able to pick up a product at a reduced price. If not, many retailers run sales throughout the year, including the period after Christmas.
5. Secondhand
Over the years second hand sites have started to thrive. People are always looking to find great bargains and a second hand is the best place to find those brilliant bargains. Some of the items on these sites have barely been used and the items could be 50% less than brand new. When shopping for a new laptop then you should always have a quick look on a second hand site. You might surprise yourself and find a bargain. Second hand sites also sell refurbished laptops which can be just as good as a brand new laptop.