Almost science fiction but are within reach of the hand. Samsung's new TVs, which have been presented in Monaco, will change the way people watch television.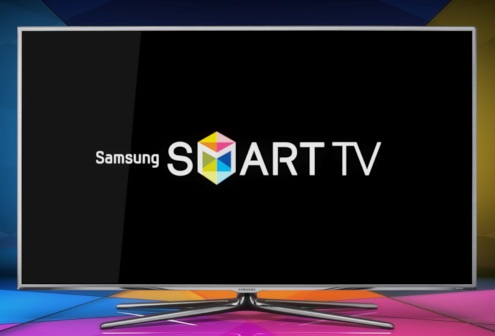 "It is a device able to recommend content", says Ignacio Monk, product manager of the company. These "smart TV" remember and interact with viewers. In fact, based on their habits. "It depends on the uses of each one, the television will learn what we like every hour and on what channel and we will recommend content".
In addition, a surprise was to see first hand the new 85S9, a 85 inches TV and Ultra High Definition (UHD TV), a real "beast" can quadruple the current definition of Full HD screens and output 120 watts Audio. Yes, the prohibitive price of 40,000 euros, which makes it an extremely minority.
Another thing, though, is its new flagship, the F8500 LED TV, which not only stands out for its design, which also, but allows, among other things, voice control and the tuning of two channels at the same time, a feature that makes it possible, for example, that a family member see a channel on TV and another one see in his "smartphone" or "tablet".