It will shortly be presented the new Microsoft Xbox console at E3 in Los Angeles this year.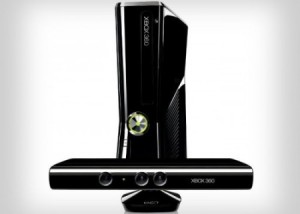 One of the innovations that have been discussed over the past year has been the incorporation of Kinect accessory, a peripheral with a capacity of gesture recognition without wires that will be able to capture the movement of six players, his facial expression and movement of fingers.
Although have been reached to sell about 76 million machines, an incredible success for Microsoft that can be equated to that of Windows 95, the fact is that this device will come standard already called Kinect, is even sold separately for the previous Model about 24 million.
The new console will have the following characteristics:
8-core CPU at 1.6 GHz, 8GB DDR3 RAM and Blu-ray reader up to 50 GB.
It will have a storage capacity of 500 GB. This is supposed to be able to load games and perform better, but without affecting the game as they will be loaded gradually as progress is made on them.