If in the world of the PLC adapters as usual up to now was to speak of 500 Mbps speed as a usual transfer, TP-link opens the era of the powerline to 1 Gbps in its catalog and thus joins other companies to focus on in this category for 2014.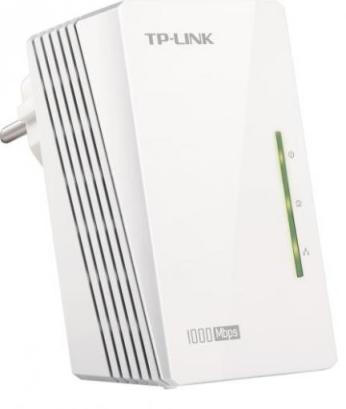 TP-Link TL-PA8010 Model has been developed as the Home Plug AV2 standard, and may provide an actual speed of up to 1 Gbps, so that it adapts to the improvement that the WiFi connectivity to which is often complemented or directly replace is also ready to give the user.
This adapter is compatible with other PowerLine devices of previous generations, provides AES 128 bits security and has a range of 300 meters. Its launch is scheduled for the first quarter but now without price fixed.