Probably in the summer when we spent hours and hours on beaches, swimming pools and other outdoor places to enjoy the sun, heat, and if possible get some tan, for many the problem of being able to take their mobile devices is more than clear, the water, sand, dust, dirt or moisture can end up making them unusable.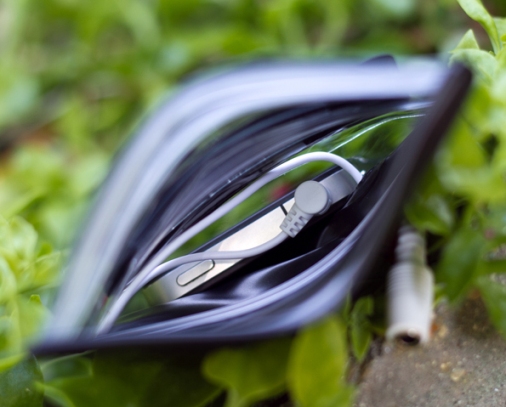 But like everything, or almost everything is invented today we will talk about a fixture intended for any of this to be a problem, as we refer to the universal case VaVeliero Water Shield. In this case the VaVeliero Water Shield is not intended or to be the prettiest, or be the thinnest, nor the least noticed.
Actually, VaVeliero Water Shield is a bag with all the letters that is sealed and that allows you to keep your mobile device safe from all that we discussed before, but the best part is that no matter if it is a small phone, big screen, or even a tablet, as this accessory is compatible with all of them.
VaVeliero Water Shield is not synonymous with not having a cover that lies against the device and with which we can handle it, the idea of this accessory is only able to transport it without anything to happen, for everything else, we must turn to another type of product.