This was just announced Microsoft at its Worldwide Partner Conference in through the Marketing Director Tami Reller while confirming that production will begin in early August. How much will upgrade older operating systems like Vista or XP? What devices will incorporate?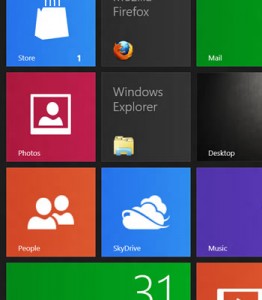 Actually already knew it would come in the fall of this year; however it was not known when exactly. The ad is actually a confirmation of established planning and putting its date to one of the most anticipated counterattacks in the world of technology and at the battle of the operating systems. Windows 8 promises to revolutionize the market by stopping the feet of Apple, but time and user satisfaction is the true scale of the success of Microsoft and its new Windows 8.
In fact, for all users who want to install the new operating system may do so for the low price of $39.99. According to own Reller, Windows 8 will be available in 109 languages and in more than 230 countries worldwide.
In addition Microsoft has announced that they are already working in the new Office package that improves the previous one. Yes, the release dates are yet to be confirmed.